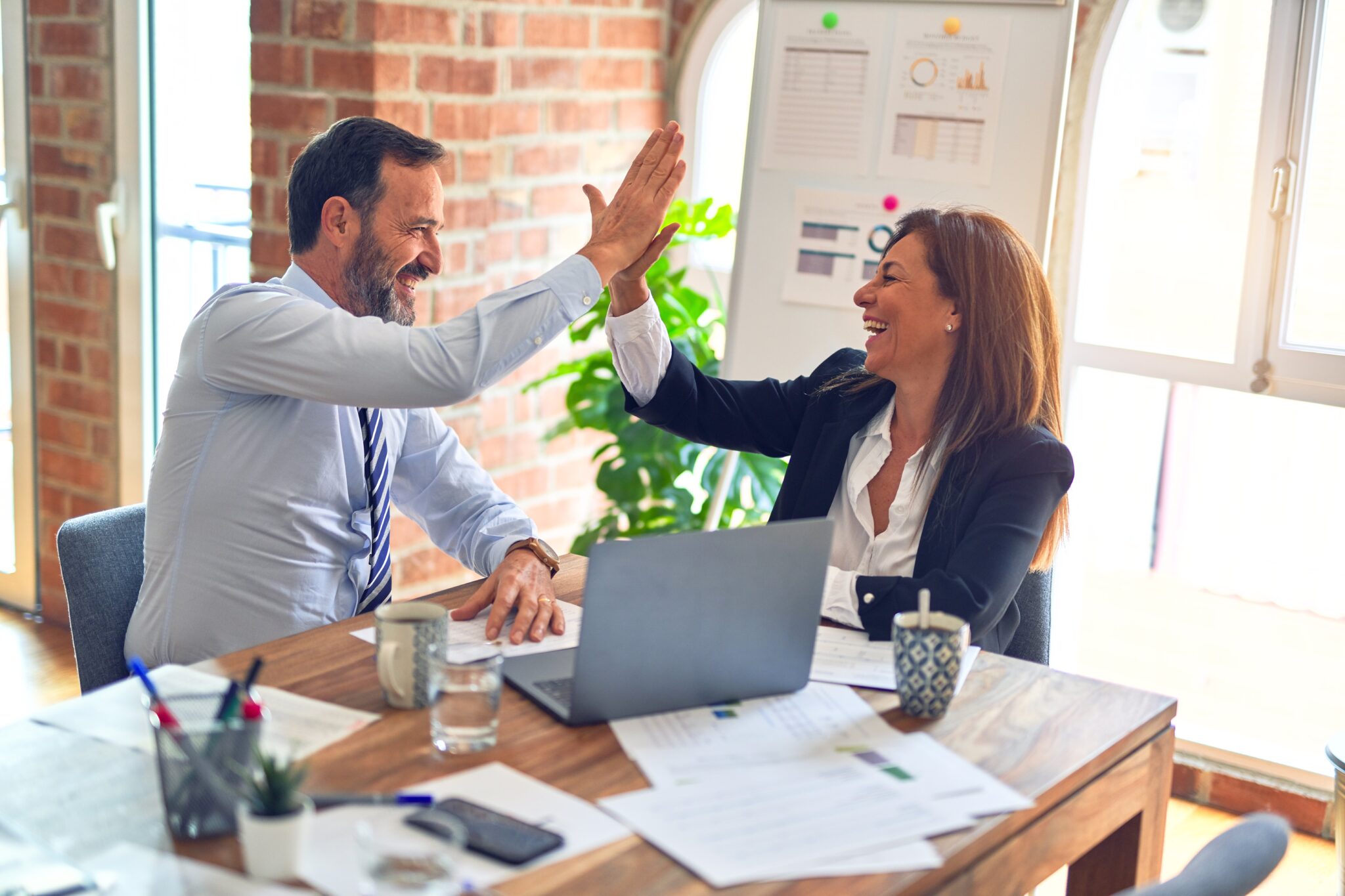 Managed IT Support in Cambridge
IT Support Partners are your reliable, HUMAN managed IT support company based in Cambridge. If you're new to IT support, looking for help with a specific project, thinking about outsourcing or changing your existing support structure, we would love to learn more about how we can help you.
"Running a business in today's environment is tough. IT Support Partners work in partnership with you, taking care of all your Information Technology needs, so you can focus on your core business activities and on serving your stakeholders. We offer strategic advice and guidance to support your company as it grows and adapts to the evolving demands of your markets."
Don't take our word for it…
See what the companies we work with have to say about the service we provide
"I would wholeheartedly recommend IT Support Partners. 3 years ago when our old server had a fatal breakdown, ITSP were outstanding... they were onsite in less than 4 hours and within 2 days we had a replacement loan server up and running and they had fixed and reinstalled our original server in less than a week. We didn't lose any data!"
"I have been working with ITSP for over 5 years, having first sourced them and met them when our company moved to its own premises back in 2014. ITSP has always been approachable, friendly and amenable to our company's requirements and needs. Over time we have developed a good, strong working relationship with a mutual appreciation and understanding."
ITSP Works With The Following Technology Partners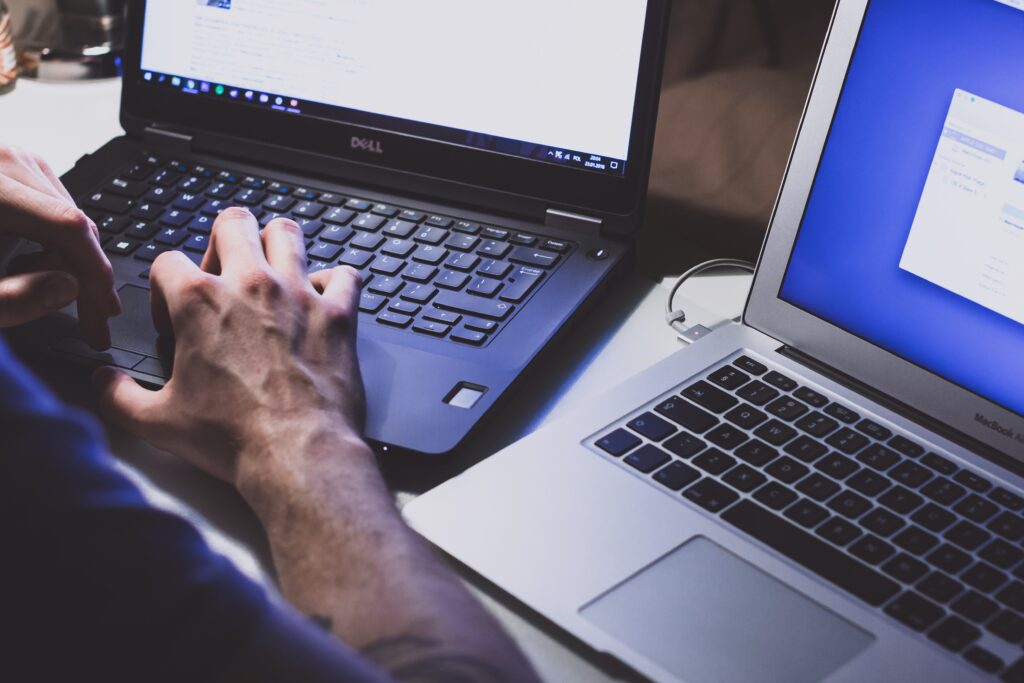 We Help Your Business Stay Secure
We believe that keeping your business secure from outside threats is more important than ever. When you choose to partner with us, we will provide a free security risk assessment to help you identify future threats to your business.
Take a look at the other ways we can improve the Cyber Security of your organisation.